Welcome to Berean Academy
Welcome to Berean Academy! As a public charter school in Sierra Vista, Arizona, we are proud to provide kindergarten through twelfth-grade scholars in our district with the academic and interpersonal skills needed for success in life and post-secondary education.
Please take a moment to get to know our school and faculty. If you have questions about any of the activities or athletics programs we offer scholars or would like to schedule a visit to our school, please let us know. We look forward to meeting your family!
A Message from Our Executive Director
Welcome to our Berean Academy Home page. My primary goal as the executive director at Berean Academy is to ensure that Berean has the resources necessary to be ready to embrace opportunities for growth. I want to align new and existing resources, policies, procedures, and talent with the mission and vision of the organization. Through this optimization, Berean Academy will be poised to seize options without caveat or restriction. I want the leadership at Berean Academy to never say, "If only…" when weighing options for growing the impact the school has on Sierra Vista.
Our commitment to providing quality education is stronger now than ever before. We are working hard to provide every scholar with the necessary skills to become lifelong learners. I want to thank every parent that has chosen Berean Academy for the education of your children. To those parents reading this who are not part of our school, I invite you to schedule a tour and see what Berean Academy can offer your child. Together we can prepare your children for a successful future.
Frank Yanez
Executive Director
Latest News
Check back often to see what is going on!
Please take a moment to review our safe return to in-person instruction and continuity of services plan below.
We are pleased to welcome you to our new and improved website.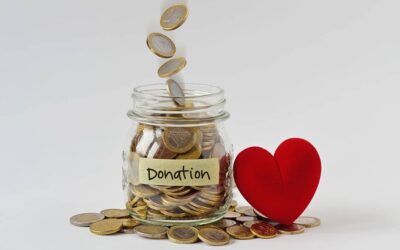 We can't do it without you! Your support helps Berean Academy excel.